Need ideas

for your theme

and key message?

Let's discuss

your event today
Making all Events
Spectacular
At Series of Events, we don't settle for average. We've mastered how to fuse effects and fireworks with world class entertainment to make your event one to remember.

All shows combine multiple skill sets such as fire performance, acrobatics, circus and dance all created in our very own academy right alongside our special effects showroom.

For the absolute best in wedding entertainment, corporate entertainment and more, we will match the level of spectacle you're after.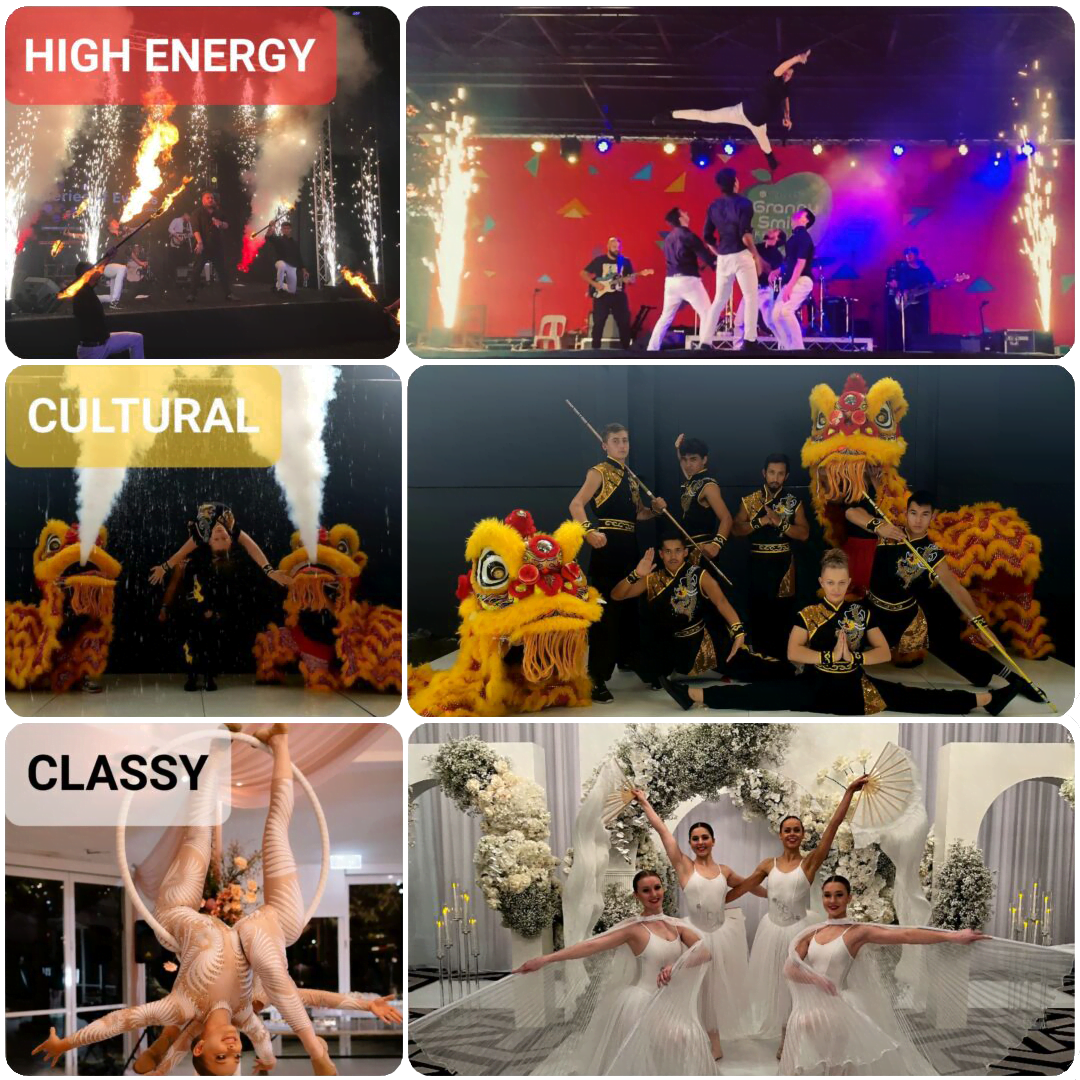 Fireworks and Special Effects

We are the leaders at combining special effects not just to our entertainment, but your key event moments. From bridal waltz to award ceremonies, we cover the entire program.
Main Performance Shows
Then kick things into overdrive with our custom built, ready made shows we have become renown for! Whatever your passion, we cater to the duration, theme and skills you want to see.
Guest Arrival Entertainment
Start the event with a bang! From stunning hostesses to fire performers, we cater to your theme with complete customisation.
Bundle for Savings

Bundle workshops, roamers, floor shows and special effects to truly maximise your budget. We've helped many organisers take their festivities to the next level.
Only Series of Events supplies your all in one solution with the economies of scale we provide. Our 900 square metre facility houses all our special effects, rehearsal space and chandeleirs to truly put together the perfect solution that matches the level of spectacle you're after.
Join our ASPIRE course - Australia's only program designed to teach specialty skills tailored to your passion of aerial, fire, hand balancing and more! All students receive a 1 min show-reel filmed in our studio upon completion.
WHY SERIES OF EVENTS?

Having served large scale effects and pyrotechnics at both concert and corporate events, we combine these spectacular elements along with our talented cast of performers that routinely perform in our own feature stage shows. This is how we achieve bundle discounts whilst providing a choreographed layered spectacle to your event.
Here's what our clients have to say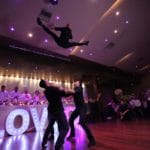 2020-03-14T11:18:50+00:00
"Everyone at our wedding absolutely loved the undercover waiter performance. It was exactly what we wanted – full of energy. Everyone were amazed by the performers and still talking to me about it"
Sarah and John - married 17.04.19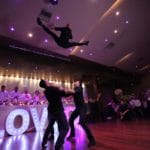 Undercover Waiters Show + Firework Package
https://seriesofeventsaustralia.com.au/testimonials/le-montage/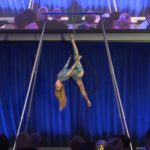 KPMG – National Museum of Australia
15 minute Circus of Sydney Show
2020-03-14T11:00:28+00:00
"SOEA offered great advice regarding how to tailor the performance for my audience and was also extremely helpful with technical aspects"
Nalini Sequeira - Executive Assistant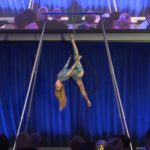 15 minute Circus of Sydney Show
https://seriesofeventsaustralia.com.au/testimonials/kpmg-circus-of-sydney/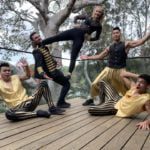 Christening – Doltone House
Circus of Sydney + Fire Grand Entry Performers
2020-04-04T07:42:04+00:00
They were fantastic!! Got the crowd going and impressed everyone with their circus stunts. Thank you very much for your excellent service we enjoyed the show.
Pauline Bey - Feb 17th 2019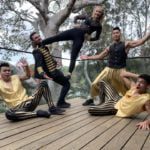 Circus of Sydney + Fire Grand Entry Performers
https://seriesofeventsaustralia.com.au/testimonials/doltone-house-christening/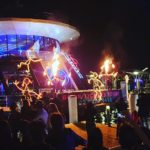 VIVID – Starship Cruises
10 nights of Fire Performers + LED Dancers
2020-06-03T12:41:01+00:00
"Just a note to say thank you for all you did during VIVID, the event was a massive success and you and your acts made all the difference! Thanks again until next time!"
Benjamin James - The Starship Group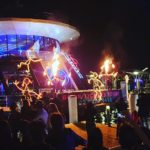 10 nights of Fire Performers + LED Dancers
https://seriesofeventsaustralia.com.au/testimonials/vivid-starship-cruises/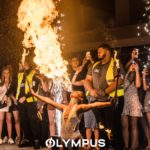 Olympus Nightclub – Ivy Pool
2020-03-14T11:20:28+00:00
"Our audiences have been enthralled by Series of Events Australia's work. As well as their obvious creative flare, the team is very diligent, professional and easy to collaborate with."
Tass & Harris – Olympus Events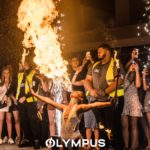 Fire Performers and Cabana Electric Fireworks
https://seriesofeventsaustralia.com.au/testimonials/ivy-pool/
Top